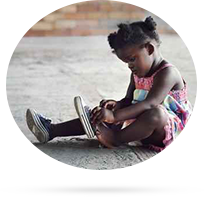 SPONSOR A CHILD
Most kids have to pay for funding school supplies, transportation. So if you would like to sponser a child and help to fund their education please leave your information on the contact page. We will follow up with you shortly.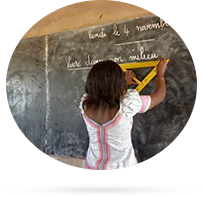 SPONSOR A SCHOOL
The January 2010 earthquake in Haiti destroyed 1500 schools and causes near collapse of near 600. To contribute to the repaire and reconstruction of these facilities, Billy4Kids is in contact with a number of schools to provide this assistance.
Please go to contact page and leave your information and request.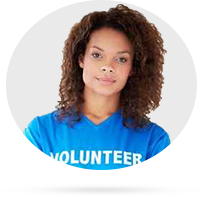 VOLUNTEER
If you have any type of services that could be utilized for our charity please leave your information and service type on our contact page.
Thank you!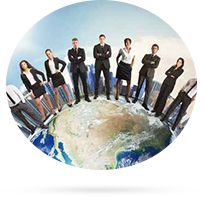 CORPORATE SUPPORT
Want to find out more about how to get your company or organization involved?
Contact us at info@billy4kids.org
Your valuable support makes a difference in lives everyday!