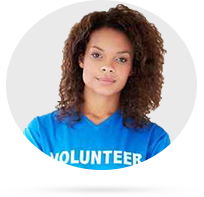 VOLUNTEER
If you have any type of services that could be utilized for our charity please leave your information and service type on our contact page.
Thank you!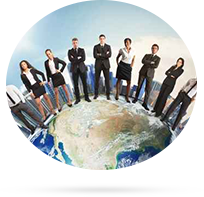 CORPORATE SUPPORT
Want to find out more about how to get your company or organization involved?
Contact us at info@billy4kids.org
Your valuable support makes a difference in lives everyday!